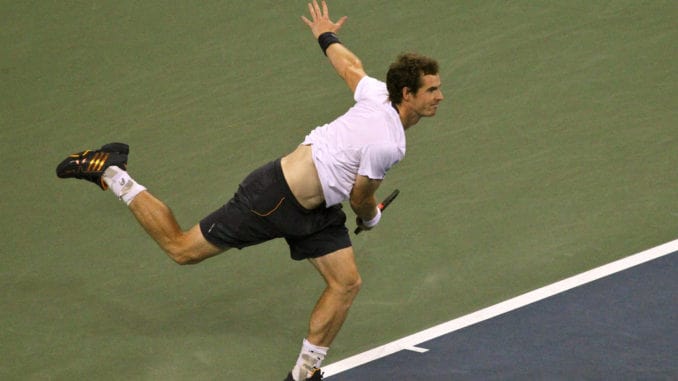 Former world No.1, Andy Murray beat Cameron Norrie in their first meeting in the second round of the China Open 2019. In doing so he won back to back matches for the first time in over a year.
Murray, who has been focused on his comeback after his injury, had earlier overcome Mattek Berrettini 7-6 (2), 7-6 (7) in their round of 32 match at China Open.
Murray met Norrie for the first time for the round of 16 match today.
Norrie, who has recorded a good season this year peaking at a career high of 41 reaching the semi-finals of the Atlanta Open, Mexican Open and the finals of the Auckland Open, was expected to give Murray a fight and that is exactly how it turned out.
The first set went into a tie-break which Murray won 8-6 before Norrie responded in kind. He clinched the second set in a tie-breaker too, to level the match at a set apiece.
Also Read:
Murray had had a chance to serve out the first set at 5-3, but he dropped the game to allow Norrie a foothold back into the set. Similarly, Norrie had a chance to do the same in the second set, as he raced off to a 5-2 lead but Murray broke back to force the set into the tie-breaker.
While Murray's first serve percentage was significantly lower than Norris, he made up with his second serves recording a much higher win percentage on them.
The third set saw Murray taking charge of the match with a 5-0 lead before Norrie finally managed get on the board. Unfortunately for him, Murray finished off the match recording a 6-1 win in the final set.
Murray will now take on the winner of the match between Dominic Thiem and Zhang Zhizhen in the quarter-finals.