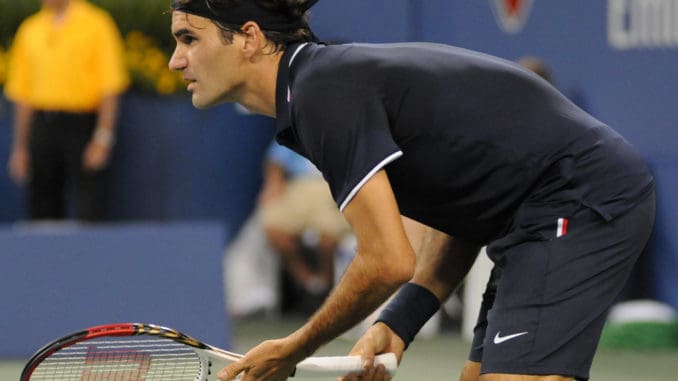 The turbulent year in the political landscape men's tennis took a new turn as Rafael Nadal and Roger Federer have rejoined the ATP Players' Council.
Read More:
The duo along with Jürgen Melzer will replace Jamie Murray, Robin Hasse and Sergiy Stakhovsky, who had resigned from their posts just before Wimbledon this year. Their roles will start with the immediate effect, and they will serve until the end of the term. This term ends after Wimbledon 2020.
Daniel Vallverdu also resigned from his position as the coach representative, and his replacement is yet to be determined.
The council is led by current world number one singles player Novak Djokovic who has often been on the opposite ends of discussions in the committee which the inclusion of Federer and Nadal is likely to complicate further.
Controversy erupted in earlier this year in March when ATP President Chris Kermode was removed from his position after the council decided against renewing his five-year contract ending in March 2019.
Another member of the council, Justin Gimelstob had to resign from his role after deciding not to contest charges against him for allegedly having assaulted a former friend Randall Kaplan. Gimelstob is rumoured to be a close friend of Djokovic.
After his resignation, Jammie Murray said "vendettas" and "people out of their own gains" were the reasons behind his departure. Murray who had been on the council for three years, added:
"The first two years I really enjoyed, felt like I was able to accomplish quite a lot of things. Obviously the last year it's kind of got political, people out for their own gains I think, a few vendettas perhaps out there as well."
Earlier in the year Djokovic had complained about "one-sided agenda" was being leaked to "certain media" and in a press conference during the Australia Open he commented:
"One of my greatest concerns right now, of every council member, is that we have to leak information from someone within the council in the last couple of months. It's obvious that there is a certain kind of one-dimensional agenda in place. Players and certain media are served with quite a one-sided story."
There was further friction in the council when rumours broke out that Djokovic preference for ATP's next president was Mark Leshly, son of former tennis player and a Danish businessman Jan Leshly and also the CEO of Universal Tennis Rating, a rival of ATP's current ranking system.
ATP Players' Council comprises of 12 men across the single's, doubles and the coaching fraternity with their next meet to be held in New York before US Open later this year. The full committee with the revised structure of the council is as below:
Singles Players Ranked 1-50: Rafael Nadal, Kevin Anderson (Vice President), Sam Querrey, John Isner
Singles Players Ranked 51-100: Vasek Pospisil, Yen-Hsun Lu
Doubles Players Ranked 1-100: Bruno Soares, Jurgen Melzer
At Large: Novak Djokovic (President), Roger Federer
Alumni: Colin Dowdeswell
Coach: TBA