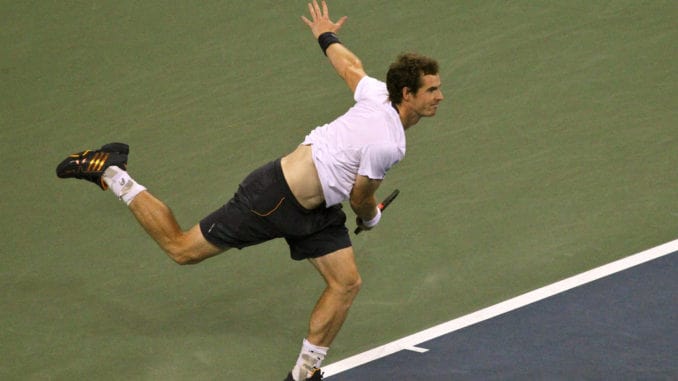 In a bid to get more singles practice under his belt, Andy Murray has opted to feature in the Challenger circuit and the first competition he will participate in is the Rafa Nadal Open.
Murray opted against taking the US Open wildcard, noting it was too early for him to take up on the offer after having featured in the singles draw of two tournaments. He was knocked out in the first round of both, the Cincinnati Masters and the Winston-Salem Open.
And now, he will be participating in the Rafa Nadal Open by Sotheby´s International Realty, a Challenger tournament that will run alongside the first week of the US Open. It begins on August 26 with the final to be played on September 1.
Interestingly, the Brit has played at the venue, Manacor before this. He prepared for the US Open series following his Wimbledon triumph in 2016.
Other than featuring in those two singles tournaments since he returned, Murray had also tested his hip out with some doubles play, winning the title at Queens with Feliciano López before participating in Wimbledon, Washington, Montreal and Cincinnati.
The last time that Murray had taken part in a Challenger tournament before this was in Mons in Belgium in 2005. He has won two Challenger titles, at Aptos and Binghampton in 2005.
Tickets for the Rafa Nadal Open can be bought here by filling up your email. Just put in your email and the tickets will be emailed to you for free and you can present it to The Museum Box Office.