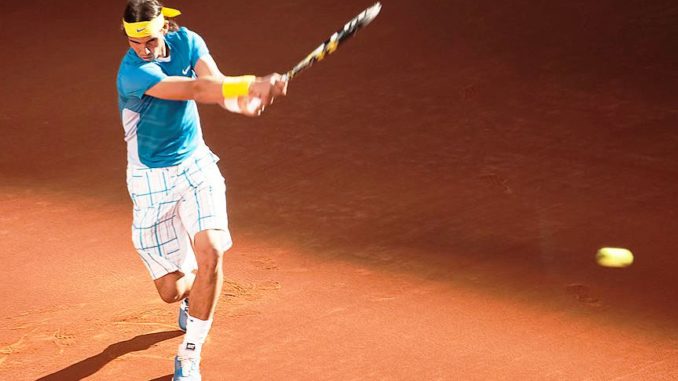 Rafael Nadal fulfilled a lifetime's dream of a ball-boy at Roland-Garros by playing a couple of rallies with him at the end of his third round match at the 2018 French Open.
After winning his encounter against Richard Gasquet in straight sets, Nadal was asked if he would be interested in playing a shot with his "biggest fan" and he happily obliged.
Why we ❤ tennis.

Rafa Nadal makes a ball boy's dream come true. #RG18 pic.twitter.com/Kk8cweZK7m

— TSN Tennis (@TSNTennis) June 2, 2018
Check the video embedded in the tweet above.
French Open Live | French Open Tips | French Open Tickets
The interviewer said to Nadal:
"You have lots of fans all over the world but this ball boy is the biggest."
"His dream is to play just one ball with you here at Roland-Garros. He's a little bit nervous so he might miss the first ball."
Nadal was happy to hand over a racquet to the ball-boy and the pair played a couple of rallies with the crowd cheering the duo after every shot.
The top-seeded Spaniard is looking for his 11th French Open title and has currently lost just two matches at Roland-Garros to go with his 82 victories.
His solid record on clay and his brilliant French Open title wins mean that Nadal is now a whopping 1/3 to win the title yet again, despite having just reached the fourth round for now.