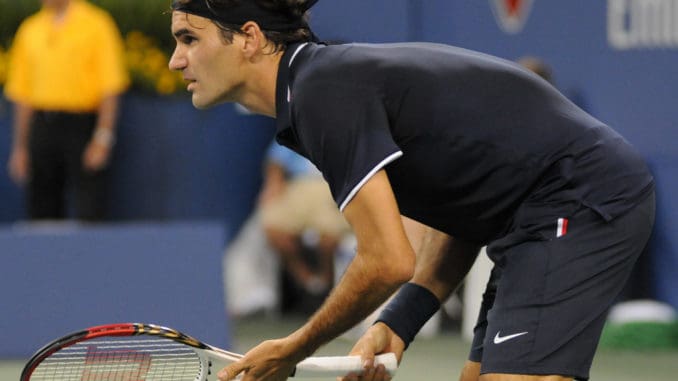 Roger Federer has nearly finalised his 2020 calendar but when asked to comment on what his plans for 2021 were, he has opted not to add too much more information.
The 38-year-old Federer will be featuring in most of the top tennis action in 2020 which includes the Tokyo Olympics and numerous clay court competitions. However, he said 2021 was too far away for him to speculate what he would be doing more than 12 months from now.
When asked by a media person about his future plans, Federer replied:
"2020 is set but 2021, I just don't know because it's too far away."
Federer did admit if everything was going the way it was right now, which included his form, fitness and family, there was no reason to believe he wouldn't be playing in 2021.
He added:
"If the family is happy and healthy, that needs to be the case. If my wife feels the same way, that is important because happy wife, happy life. You know how that works so it starts there. And then the body and the results."
Till 2018, Federer had opted to not participate on clay but changed his stance by playing in three clay-court competitions; Madrid Masters, Rome Masters and the French Open in 2019.
He will be looking to continue featuring on clay in the upcoming season but will also look at helping Team Europe to make it four titles in a row in the Laver Cup, a medal at the 2020 Olympics and taking part in a few exhibition tournaments including the one in South Africa against arch-rival Rafael Nadal.
Catch Federer play in the Australian Open by watching its live streaming here.