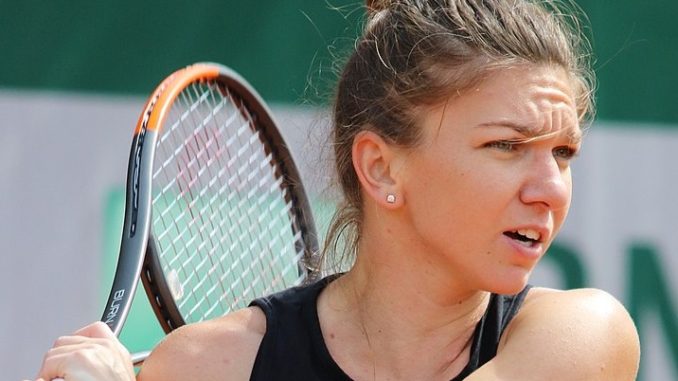 Looking to whet your appetite before the final four in the French Open 2020 women's singles draw? Below we have for you the French Open Women's Singles Semifinal quiz.
Name all the players who have appeared in the semifinal of the French Open tournament over the past 10 editions, i.e. between 2011 and 2020. If you are looking for a hint, we have also mentioned the name of the player's country on the side.
Get all the information on how to watch the semifinals at the French Open here, along with match previews and predictions.