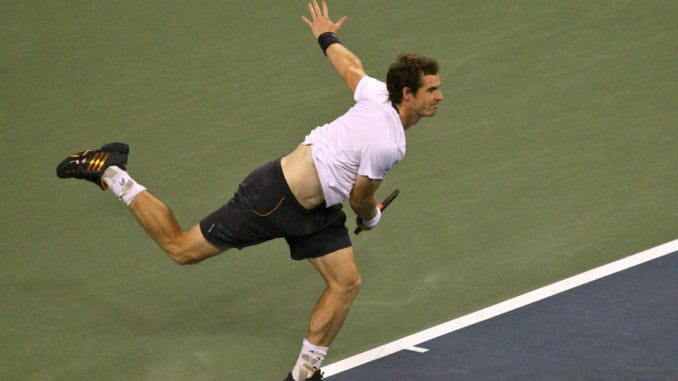 Former British number one Andy Murray has added Open Sud de France to his ATP tennis calendar as he looks to 2019 to get back to his best after an injury-prone 2018 season.
Murray, who has fallen to 263rd in the world, wrote on his Facebook page, he will feature in Montpellier, having also decided to look at becoming a part of the Open 13 competition in the same month of February.
He said: "Lots of great memories playing indoors in France, looking forward to playing Open Sud de France in Montpellier for the first time next year."
The Montpellier Open will be played between February 3 and 10 in 2019 while it was also revealed that the Briton will be a part of the Open 13 in Marseille next year.
Murray goes into the 2019 tennis season after featuring in only six ATP competitions as he struggled to come back from his hip surgery. He had decided to call it quits early in 2018 to be able to make a comeback from his injury next year.
As he enters the new season, Murray is working overtime with a Philadelphia-based specialist in a bid to return back to full fitness heading into the new season.
Among other plans, Murray will also be playing at the Brisbane International in January before he takes to court for the Australian Open. The year's first major will begin from January 14.
Later in the year, Murray will look to participate at the Indian Wells Masters and Miami.
Murray returned to the ATP circuit from an 11-month injury layoff when he participated in the Queen's competition. He went on to play at the Nottingham Open after that before missing Wimbledon, returned to participate at Washington, lost in the opener at Cincinnati Masters before being shown the door in round two at the US Open.
His last tournament came Shenzhen where he made it to the quarter-finals before bowing out of the tournament, and as it later turned out, of the season too.