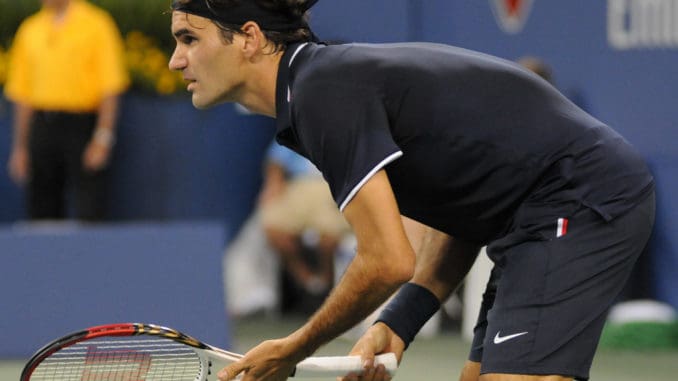 World number three Roger Federer is happy to ignore another chance of creating history when he takes to court in the ATP World Tour Finals semi-finals.
Federer is a title away from winning 100 ATP tournaments as he faces Alexander Zverev in the semi-finals of the World Tour Finals and doesn't want to add to his pressure by thinking of his chances. A win against Zverev will take him tor the final where he could face one of Novak Djokovic or Kevin Anderson for that 100th win.
The Swiss maestro explained, winning the 100th title should excite him and not put additional pressure on him. And he admitted that the fact that Djokovic was still in the draw meant that it was never going to be easy for him to win the title anyway.
He said:
"I'm happy that this is another week like this. It didn't look like it, but I was able to come back and play good tennis. Personally I'm still not thinking of the number 100."

"I won't let it make me go crazy because it should be something I'm excited about and not something I should feel extra pressure. As long as I think Novak is in the draw anyhow, he's playing so good again, it's never going to be easy."
Federer lost his opening match of the tournament to Kei Nishikori in straight sets, his first ever straight-set loss at the round-robin stage of the competition. But since then, he has come a long way by winning two successive matches, beating Dominic Thiem and Kevin Anderson. He won both matches in straight sets.
In the second semi-final of the ATP World Tour Finals, Novak Djokovic will take on Kevin Anderson in what will be a repeat of the Wimbledon final. Djokovic had won that Wimbledon final in straight sets to win the title.