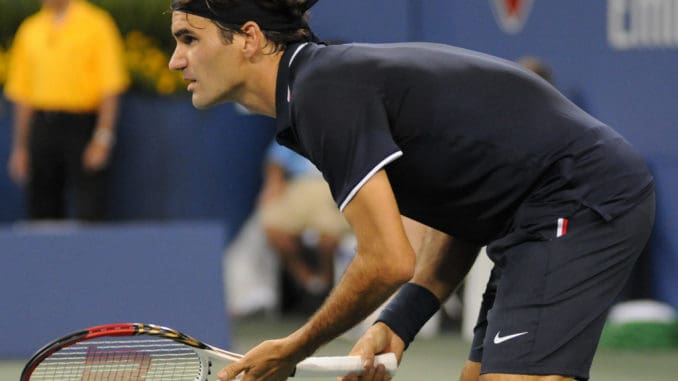 If tournament director Albert Agusti is to be believed, Swiss maestro Roger Federer will be in line to make a surprise appearance at ATP tournament in Barcelona in 2019.
And why this would be a shock is because Federer has never played in the tournament since very early in his career. His last showing at this competition came in the 2000 edition of what was called the Torneo Godo and Federer was dumped out in round one of the competition, beaten by Spaniard Sergi Bruguera 6-1, 6-1, his worst ever loss.
With Federer having opted out of the French Open as well in recent times, it has made no sense for him to feature in the clay-court season including the Barcelona Open but there have been talks he might want to feature at the 2019 edition of the Roland-Garros.
Nadal is a 11-time Barcelona Open champion on the other hand, and if Agusti does manage to bring Federer on board too, it would be a big coup of sorts.
Speaking to the media, Agusti admitted that while Federer hadn't played at the Barcelona Open over the last few years, there had been talks of his appearance last year as well.
He said:
"Last year we had conversations, a door got opened but he decided not to play the clay-court season and now we are waiting what he decided about 2019 after the ATP Finals. If he does not rule out clay here we are."
Speaking about Nadal, who has obviously played a huge part in bringing in the audiences to an already very successful tournament, Agusti said it would be tough to replicate what the Spaniard has done in the competition.
"Although the [Trofeo Conde de] Godo is not just Nadal, in the last 25 years a ridiculous generation was there with several world No 1s, world top 10s, Grand Slam and Davis Cup champions."
Agusti commended the ability of clubs and schools in Spain in developing tennis stars of varying degrees which brought to the fore tennis talent but signed off saying it would be tough to replace someone of the stature of Nadal.