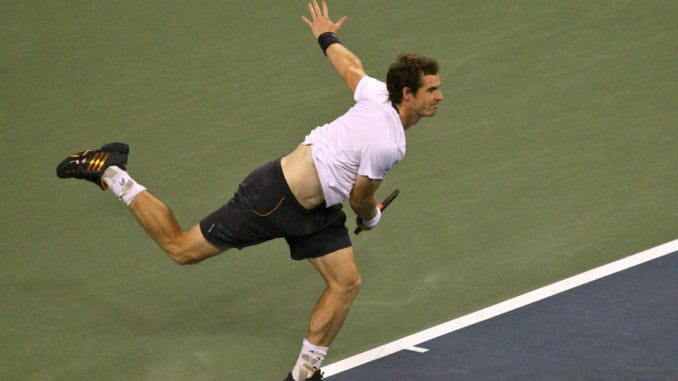 Former Wimbledon winner Andy Murray might not feature in the 2019 Washington Open following the criticism he endured at the hands of the tournament director.
Murray, who was returning from a long layoff in 2018 to feature at the Washington Open, just his third competition since his return, failed to make it to the court for his quarter-final against Alex De Minaur. This was after he suffering exhaustion following three back to back three-setters that he featured at the 2018 Washington Open including those that got over at 3 am local time.
He was expected to feature in his quarter-final on the same day and that was followed by Murray's withdrawal.
This wasn't taken too kindly by Keely O'Brien, the tournament director who, in a veiled message accused Murray of giving up. She said Murray needed to realise his role as a role model to those taking up the sport and added, "when things are difficult and tough and the conditions aren't great, it's not OK to just give up."
Why those comments might not have gone down too well with Murray is because he was returning from an injury and playing back to back matches within a few hours of each other would have made little sense in the long run.
As things turned out, Murray played just six more matches spread across three more tournaments following his Washington Open withdrawal and finished his season early to rehabilitate for 2019.
And while Murray and his team did not speak of this incident, it was reported they had a private talk with O'Brien who later came out with a statement in an effort to diffuse the tension.
However, it doesn't look like Murray has forgotten the slight and when queried about his return to the Washington Open in 2019, he replied, "Probably not after the tournament director rinsed me."
The former Brit number one had fallen to outside 800 on the ATP world rankings after missing out featuring in many of the tournaments and he will begin the new year ranked 260th in the world. He will turn out for the Brisbane International in the first week of the year in a bid to tune himself for the 2019 Australian Open.