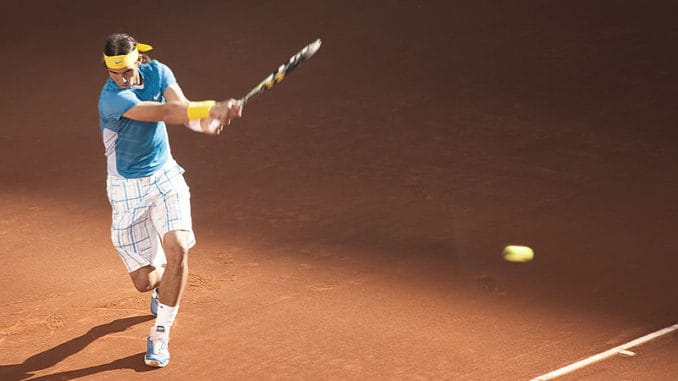 World number two and 11-time French Open winner Rafael Nadal has been termed as a risk by ATP Acapulco Open tournament director Luiz Carvalho.
Speaking of his run of injuries, Carvalho noted that Nadal is a risky bet who often gave up but also added that was one he would like to take for the sheer response he got from the fans.
Nadal has had a wretched 2018 season in which he had to either withdraw from tournaments before the start or during the competition itself. And this has added to the risk that tournament directors like Carvalho have had to take, last-minute withdrawals not helping the cause.
Carvalho said:
"Nadal is a risky bet for every tournament because he often gives up. But it is a risk that I would like to take. All the years that he has come, we always sold out (of tickets)."
The Spaniard's recent injury woes meant that he had gone into the 2019 Australian Open without having played a single tournament since the previous year's US Open in which he had had to withdraw at the semi-final stage as well.
However, the sheer class of the man meant he was able to go through to the final without dropping a set in a run of wins that included one over Stefanos Tsitsipas in which he dropped just six games. Earlier, Tsitsispas had defeated Roger Federer in an exciting match.
If Nadal does go on to feature at the Acapulco Open, it will mark the start of his preparation for the 2019 French Open and he will have tough competition from the likes of Alexander Zverev, Kevin Anderson, John Isner, Diego Swaartzman and Frances Tiafoe, all of who have agreed to take part in the tournament.