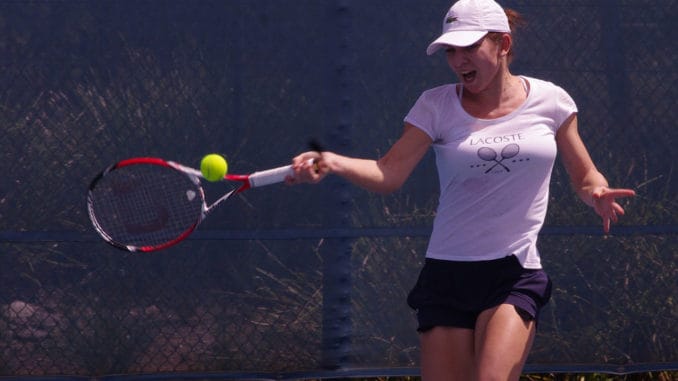 Fans visiting the Melbourne Park for the Australian Open next month will see the introduction of the tiebreaker in the deciding set.
The tiebreak will be introduced at 6-6 in the final set and the first player to reach 10 points will win the match. According to the tournament director Craig Tiley, the decision was made after thorough discussions with players, commentators, and TV analysts. Tiley was also quoted saying that this is the best outcome for players and fans around the world.
As per the old rules, the deciding set was to be played until one player took a two-game lead. However, that often led to fatigue for many players – both men and women.
The most notable example of this came in the semifinal of Wimbledon earlier this year, where Kevin Anderson and John Isner battled it out in the second longest match in the history of the tournament. Anderson ultimately won the match in six hours and 36 minutes, with the final set alone lasting for a little under two hours.
Similarly, on the women's tour, World No. 1 Simona Halep was involved in a marathon fixture. Hers came at the 2018 edition of Australian Open, where her third round fixture against Lauren Davis lasted for three hours and 44 minutes. The final set was ultimately won by Halep with 15-13.
With the introduction of tiebreakers in the decider, the Australian Open is now the third Grand Slam where the outcome of the deciding sets will not be determined by the conventional game-advantage system. The other two are the US Open and Wimbledon, leaving the French Open as the only Slam to follow the old method.
However, it is up to each tournament to decide who will be the winner. For instance, at the SW 19, the tiebreakers will be introduced at 12-12 in the fifth set of men's matches and the third set of women's. The first player to reach seven points there will be declared the winner.
At the Flushing Meadows, however, tiebreakers will be brought in at 6-6 in the decider and will be played until one player reaches seven points.