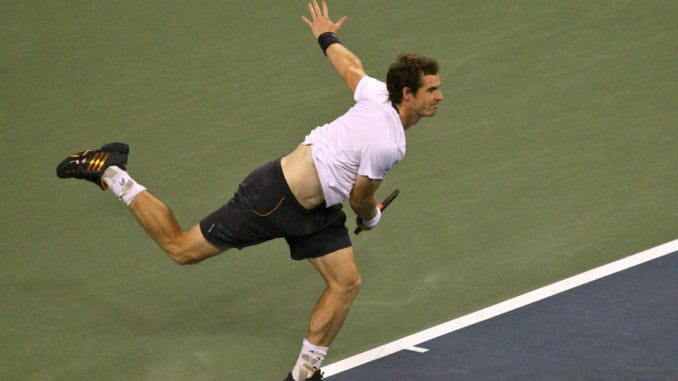 Andy Murray is "doing okay" but it's still some time away from resuming thoughts of playing competitive tennis again according to his mother Judy.
Speaking to The Scotsman, Judy revealed she hoped Andy would return to playing tennis again but said it was still early days before one could be sure about it.
Having come to promote tennis at the the refurbished Glasgow tennis courts, Judy revealed:
"Hopefully he does come back and play again but you never know. He's doing OK, but it's early days and we'll just have to see how things turn out."
Murray had recently undergone a hip surgery after having announced that there was a distinct possibility he might not play the sport again. He had expressed hope before going into surgery he would be able to quit after featuring at Wimbledon this season.
Since his return from his surgery, Andy Murray has posted a video of him practicing tennis in front of a wall, which had raised hopes of his return to the sport. However, Judy's statement on her son's future will temper those expectations for a while.
Andy has been in touch with American tennis player Bob Bryan who suffered a similar hip issue and needed to undergo the same surgery.
The three-time Grand Slam winner has played just three matches this year including a first round win at the Brisbane International which was followed by back to back losses at Brisbane and Melbourne. He bowed out of the Australian Open after suffering a first round defeat at the hands of Roberto Bautista Agut, in a match that went the distance.