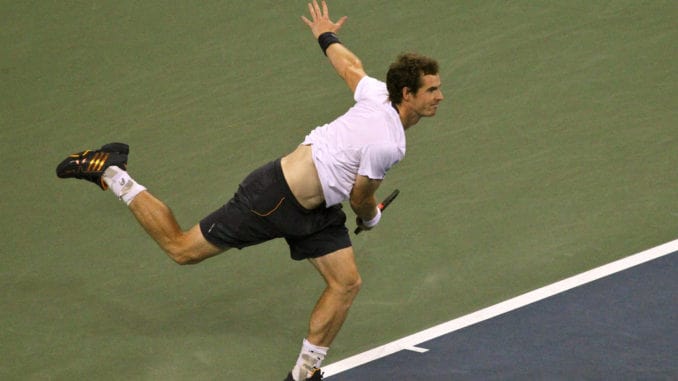 Andy Murray's ongoing hip problems meant another surgery was a realistic option but there could be good news coming for his fans.
According to Tim Henman, who spent time with Murray last week, the Scot trained without any pain and could be back as soon as the ATP tour resumes.
Murray had earlier announced he was aiming to play at the Miami Masters which was to begin next week but the tournament was cancelled following the coronavirus outbreak. The ATP tour was also postponed for six weeks which means Murray will only be able to attempt a comeback once matches resume.
However, Henman reckoned Murray was pain-free and might not need another hip surgery, allowing him to make a comeback as soon as the tournaments resume.
The former Brit player admitted another surgery could lead to frustrations especially given there's not a lot of other players who have had a hip issue like Murray does. However, he added he was encouraged by Murray's desire to return to competitive tennis and play more.
Henman added:
"Seeing him on the practice court and seeing how much he's enjoying himself, I think it's incredibly impressive, especially considering what he's achieved in the game already."
He also said despite the encouraging signs, fans need to exercise caution with the expectations given Murray's age and the unprecedented injury concerns. Henman said while it was brilliant to watch Murray return to tennis last year and win the Antwerp Open, it won't be easy for him to go all the way at a Grand Slam, playing in best-of-five matches over seven rounds.
Henman signed off by saying anybody writing off Murray would be doing so at their own peril.
"But as I've seen time and time again with Andy Murray, if you say to him he can't do something, he certainly likes to prove people wrong."