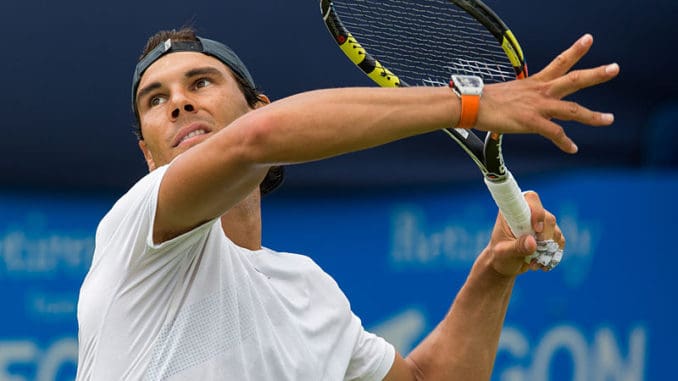 World number two Rafael Nadal has opted not to contest the 2019 Indian Wells Masters semi-final against Roger Federer. Federer has been given a walkover through to the final.
Nadal, who had struggled through to the semi-finals because of a knee injury, had later admitted he wasn't feeling good and that he would take a call on whether or not to play in the semi-final after he woke up. As it's turned out, his knee has turned out to be more complicated than he earlier thought and as a result he has withdrawn from the much-awaited semi-final against Federer.
In a tweet by the tournament organisers, it was revealed:
"Rafael Nadal has withdrawn from the tournament due to a right knee injury. We wish Rafa a speedy recovery."
This was supposed to be their 39th meeting, having last played over 18 months ago. While Nadal leads the overall head to head, Federer has won in their previous five matches, including at the Indian Wells Masters the last time they met in 2017.
In fact, in their last three meetings, Federer hadn't dropped a single set.
This injury now raises doubts over Nadal's participation at the Miami Masters, which begins next week. The Spaniard had struggled through most part of the previous season because of his injury problems, having to withdraw from multiple competitions as a result.
He came back well this season to make it to the final at the 2019 Australian Open but then fell early at the Acapulco Open. The world number two then came back to win four successive straight-setters to set up this meeting with Federer including his 7-6, 7-6 win against Karen Khachanov in which this injury first surfaced.
Federer will now take on the winner of the Milos Raonic-Dominic Thiem semi-final.