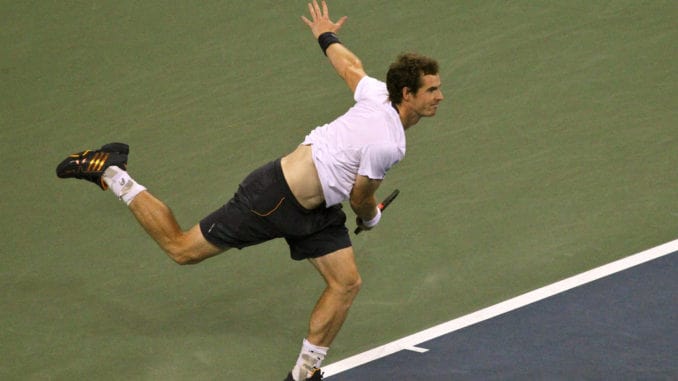 Andy Murray might be out of tennis because of his struggles with his hip but he will be in action in April. And it's because he has been named as one to start the 2019 London Marathon which will be held on April 28.
The former two-time Wimbledon champion has been named the official starter, following on from what the Queen did in 2018, and the Duke and Duchess of Cambridge and Prince Harry in 2017.
With Murray still recovering from his hip surgery, has confirmed he will be there and added it was an honour he was asked to be a part.
The 31-year-old Scot said the London Marathon is "an amazing race that means so much to so many people."
Murray also complimented the race for its ability to raise 100s of thousands of pounds every year for charity. He also added the race helped inspire many to get active and said he admired those who ran in the race.
He said: "I may even run it myself one day."
Interestingly, this isn't the first time that Murray is taking part in this race, having also participated in the 2014 London Marathon. His wife, Kim, was also a part of that race.
Hugh Brasher, who is the director at the London Marathon said:
"Sir Andy Murray is one of Britain's greatest sporting superstars and it is so fitting that he will be the official starter for one of the country's greatest sporting events and the world's greatest marathon."
He added:
"Andy is renowned as one of the toughest and most competitive sportsmen on the planet and someone who does not recognise barriers in sport."
Murray had earlier announced this might be his last season of tennis, expressing a desire to finish his career at Wimbledon. More details are awaited on how his hip shapes up during the rehabilitation and if he is able to return to tennis.