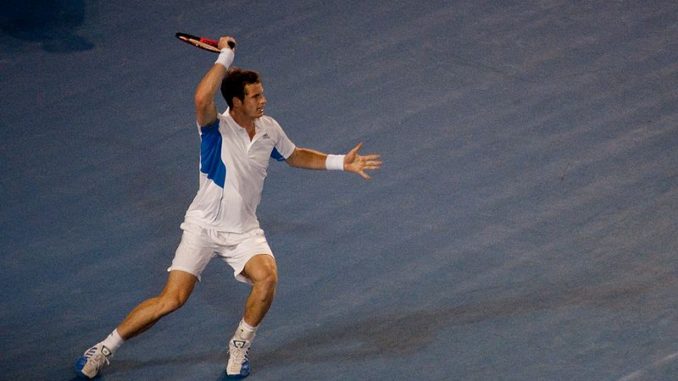 Multiple Grand Slam winner Andy Murray has been awarded a wild-card to feature at the ATP Queen's Club competition but his participation is still in the air.
This follows the decision made by Wimbledon to wait on an update from Murray around his fitness before announcing their wild-cards for the tournament this year.
Since having his hip surgery earlier this year, Murray has exhibited signs through his social media posts that he could return to playing tennis but given no indication when would that be. His brother Jamie Murray had hinted at returning for Wimbledon this year in the men's doubles competition but so far there has been no official confirmation from Andy himself.
Following the surgery, Murray had indicated he was pain-free but it isn't yet sure whether that equates to the former Brit number featuring at the third Grand Slam of the year.
The Queen's Club competition, or the Fever-Tree Championships which begins from June 17, is often touted as a warm-up tournament for Wimbledon.
And with Murray having earlier expressed his desire to feature one last time at Wimbledon before retiring from the sport – albeit before his surgery – the Queen's competition organisers are holding a wild-card in reserve for him.
Murray has won the title there five times, and if he does go on to participate in the Queen's tournament, it would mean the main draw would have three British players featuring in it. Kyle Edmund and Cameron Norrie have confirmed their participation in the tournament.
Among other players who will take part in this year's Queen's Club tournament are Kevin Anderson and Juan Martin del Potro, both of whom will be returning from fitness concerns. Anderson has given the entire clay season a miss while del Potro will play in only his second tournament this year when he takes to court at the Madrid Masters.
Marin Cilic, Stan Wawrinka, Nick Kyrgios and Milos Raonic are the other players who have registered to participate in the competition this year.